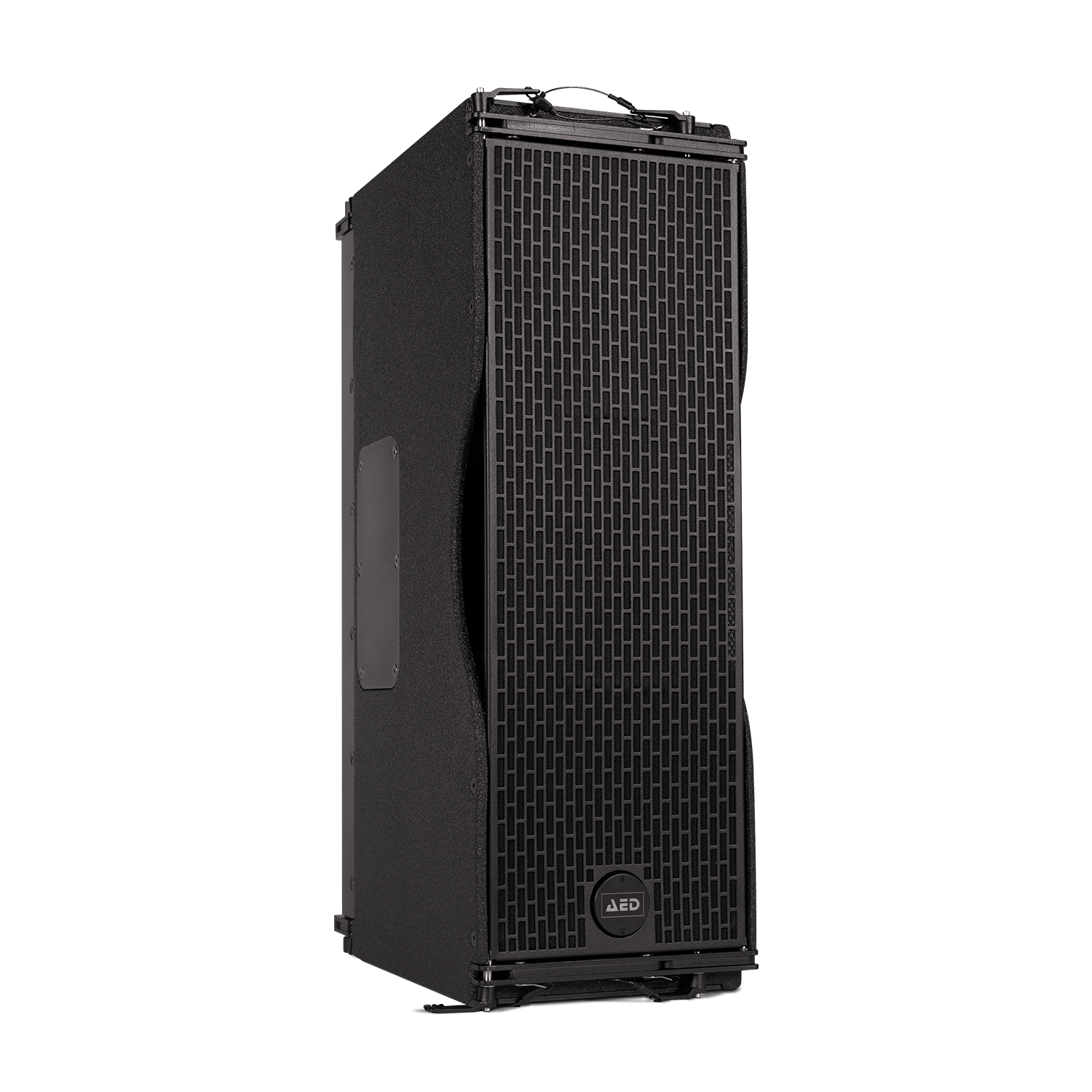 ALL-IN-ONE
Invest in AED Audio FLEX6 and you can create many different setups by using only one single type of speaker. Supply all your rental jobs from one to 10,000 people by only investing in one system. This is the future of efficiency. AED Audio will provide you with the maximum return on investment.
HISTORY OF AED AUDIO
AED Audio is a premium worldwide audio brand that was founded and created by AED group. AED stands for Acoustic and Electronic Development and started back in the early 1980's with the development of its own speakers. In the beginning, components of several brands were used to build up the 'original' AED speaker range. Today, AED is coming back to its legacy with a brand new product range that is inspired and developed with the experience and the knowledge of audio professionals. AED Audio is 100% owned by AED group.
Address
AED
Unit E1
Knaves Beech Way
Loudwater
HP10 9QY
United Kingdom