Astera LED
Stand: C11
Broadcast
Effects
Lighting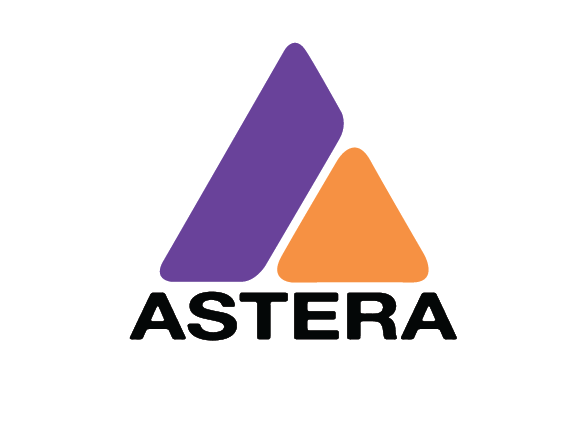 Astera is a German hardware, software and manufacturing specialist. Since the mid-2000s, Astera has been producing battery-powered, remote controlled LED lights.
True to its roots, Astera only manufactures battery-powered lights and accessories and over the years the company kept adding features and new technologies to its lights. It's range of battery spotlights has been used to illuminate numerous world-famous events.
For the coming years, several unique products are under development. Astera loves to listen to customers and with their help develop well thought-through products that help customers to express their creativity and that professionals enjoy using.
Address
Ambersphere Solutions
Unit 8 Western Avenue Business Park
Mansfield Road
Acton
W3 0BZ
United Kingdom