Claypaky S.p.A.
Stand: b32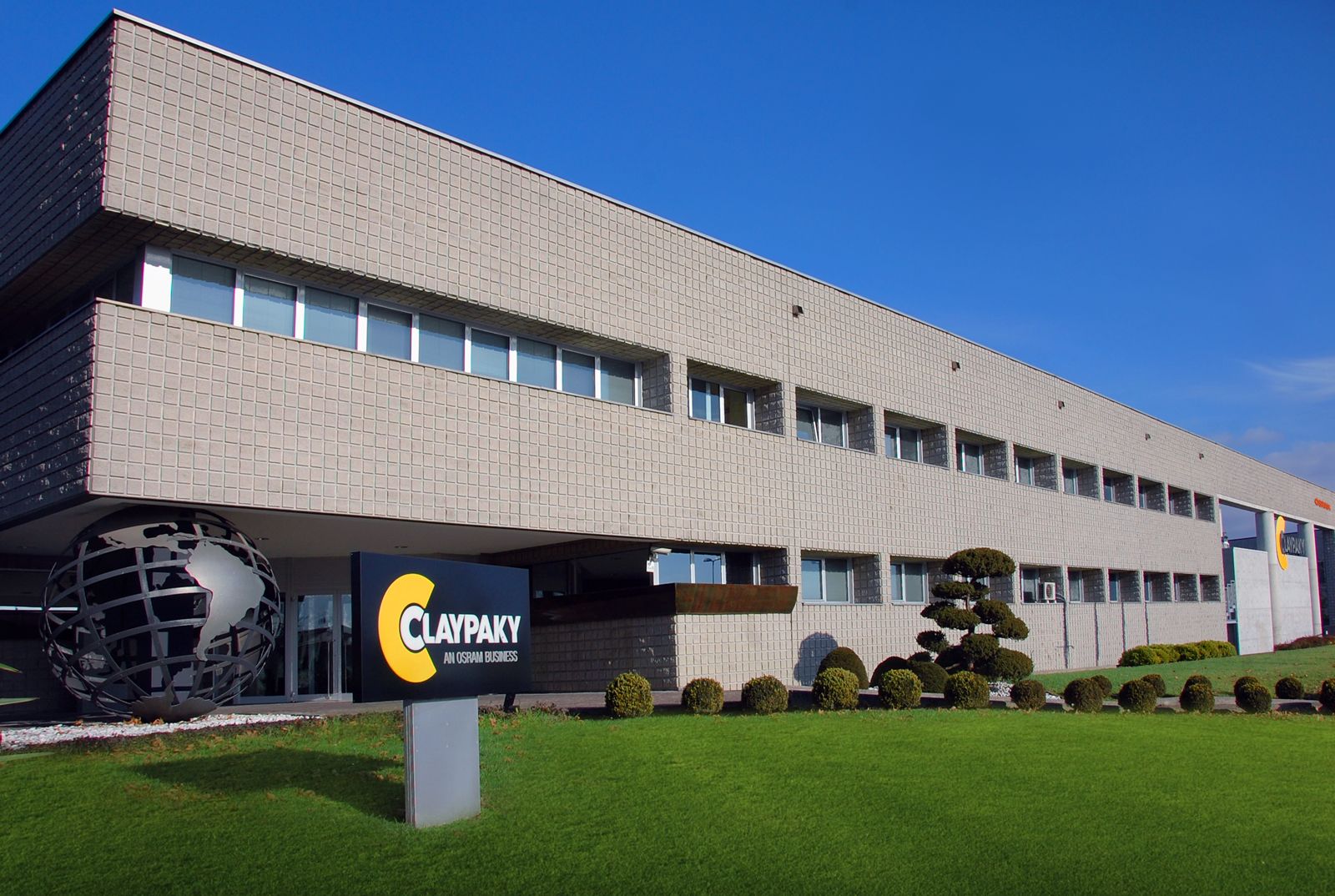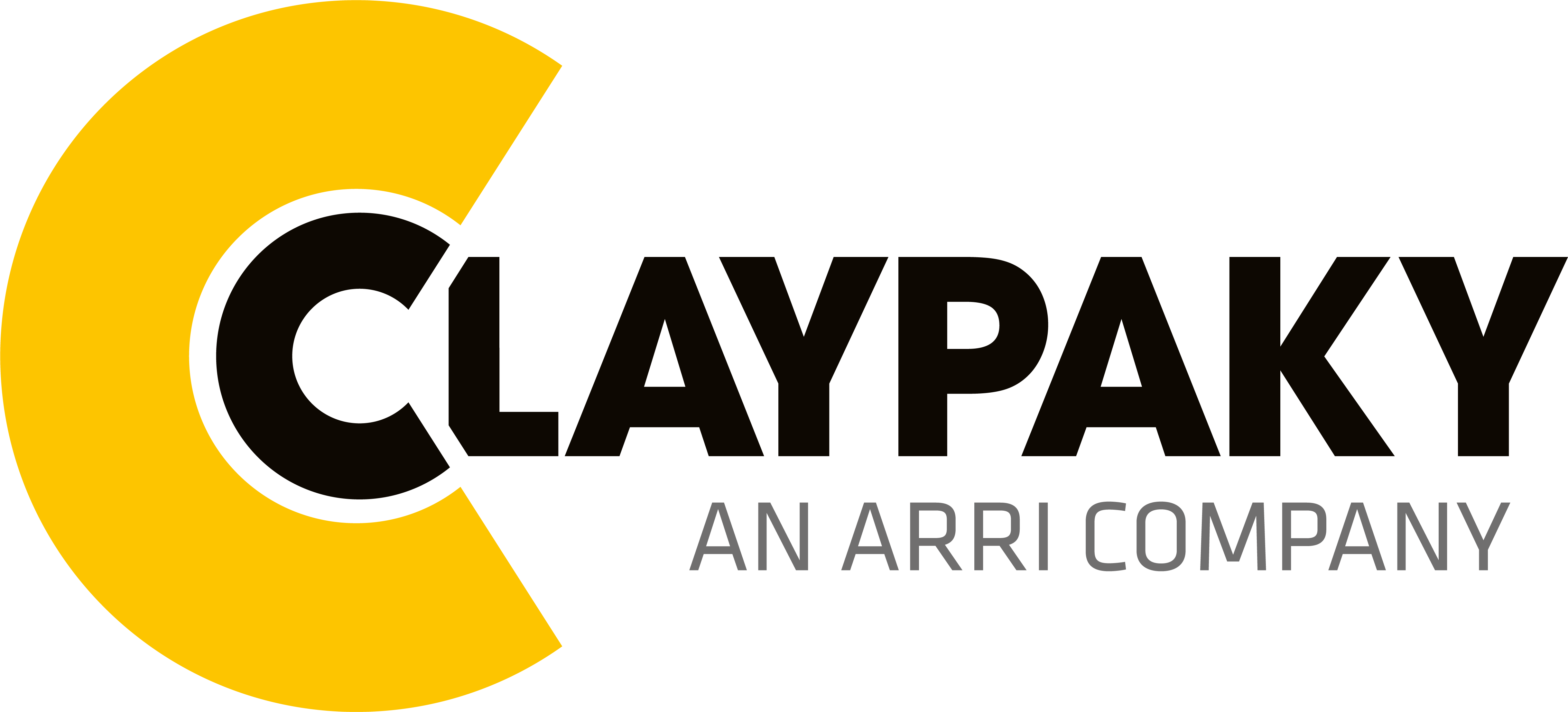 Claypaky is part of the multinational company Osram and a worldwide reference brand in the professional lighting industry, offering a wide range of fixtures and lighting solutions. Our products are used in Top productions of Theatre, Television, Live and Corporate Events, Concerts, Fashion Shows and are installed in Cruise Ships, Theme Parks, Conference Halls, House of Worships, Sport Venues and Clubs. Over the course of its history, the company has been awarded a total of over 60 prestigious international prizes.
Address
Via Pastrengo, 3/b
Seriate (BG)
24068
Italy
The legendary band Genesis has reunited for "The Last Domino?" world tour, their first since 2007. Longtime Creative Director for the band, Patrick Woodroffe, worked with Roland Greil to design the se ...

Claypaky has already implemented several projects to reduce the environmental impact of its business operations and has now launched a new initiative "Claypaky Green - Spotlight on Sustainability" to ...