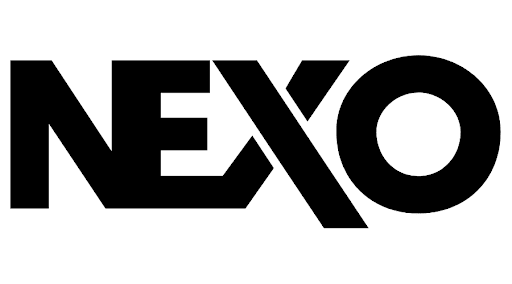 NEXO has been designing ground-breaking sound reinforcement solutions at its Parisian headquarters since 1979. The company's pioneering technology, innovative designs and sonic excellence have enhanced live events across the globe for decades, gaining the respect and trust of sound professionals everywhere.
Through the application of convergence-inspired design, NEXO seeks not only to enhance the audience experience through the development of increasingly more transparent and consistently controllable sound systems, but also to serve the wider public through the improved directivity of its systems.
NEXO is wholly focussed on serving the environment, through the adoption of more sustainable and less polluting manufacturing processes, and through the development of systems that are ever more compact, easier to transport and less demanding to set up.
Address
NEXO
Parc d'Activité du Pré de la Dame Jeanne
Plailly
60128
France
The P+ Series sets new performance standards for compact, point source loudspeakers, along with new levels of versatility – thanks to an ingenious system for varying HF coverage patterns. An exciting synergy of sleek good looks and stunning performance, P8, P10, P12 and P15 cabinets employ custom HF/LF drivers in a coaxial configuration to deliver perfect phase alignment, exceptional clarity and a smooth response across the full frequency range.

Employing a single, 4-inch coaxial driver, the super-compact ID14 might be the smallest loudspeaker that NEXO has ever built, but it punches well beyond its size and weight with the signature NEXO performance of powerful and dynamic full range sound. Equally at home in a hospitality environment or as part of sophisticated, immersive sound system, the ID14 features optional HF directivity and a myriad of mounting and connecting options, and finishes, delivering uniform audience coverage with low ...

NEXO's ID84 supercharges the concept of the column loudspeaker, expanding its role beyond traditional voice reproduction into powerful, high-quality music applications. Suddenly, venues like sports stadia and transport hubs can both inform and entertain visitors with thrilling and immersive audio experiences, and develop new revenue models with new types of content. And NEXO innovation extends way beyond sonic performance, as the ID84 also sets new standards in visual design, ease of installatio ...