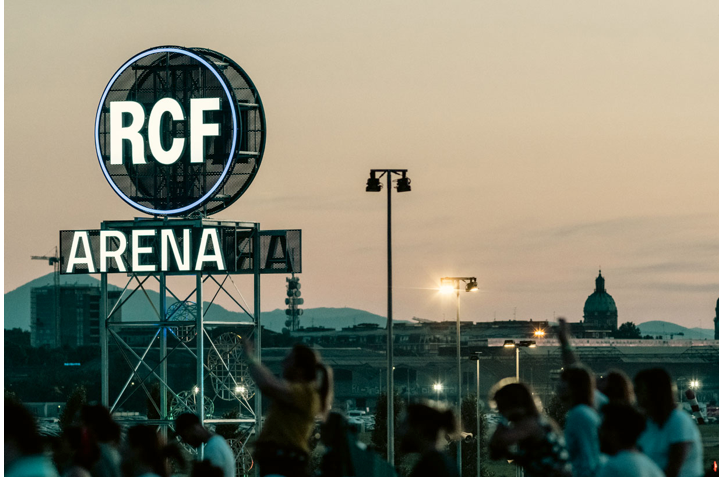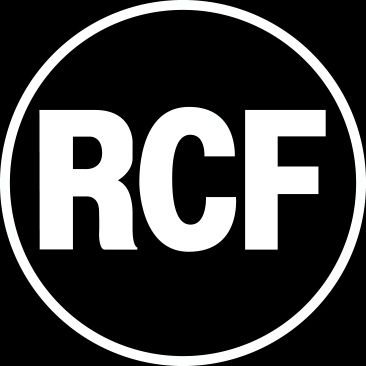 We care about sound, and we care about usability. We do everything to ensure that our customers find the best outcome for each application, for who listens and uses our products. Our foundation and know-how have been built up over more than 70 years of operations and continuous technological improvement, making RCF a trusty brand for all audio people.
This year at Plasa london we will be showing a variety of new products from our TT+, PRO, LIVE and INSTALLATION ranges.
Come and have a listen to some of the new releases in The RCF Demo Space upstairs on the Gallery.
Address
Via Raffaello, 13
Reggio Emilia (RE)
42124
Italy
The latest addition to the awarding winning ART 9 series  6 in, 2 out digital mixer Bluetooth for audio streaming and control Smartphone App  

SUB 8008-AS PROFESSIONAL POWERED DUAL 18" SUBWOOFER Up to 137 dB Sound Pressure Level 4400W Class-D Bi-Amplification 30-120 Hz linear frequency response 2 x 18" High Power Woofers