Sennheiser UK Ltd
Stand: G11,C3
Audio
Audio-Visual
Broadcast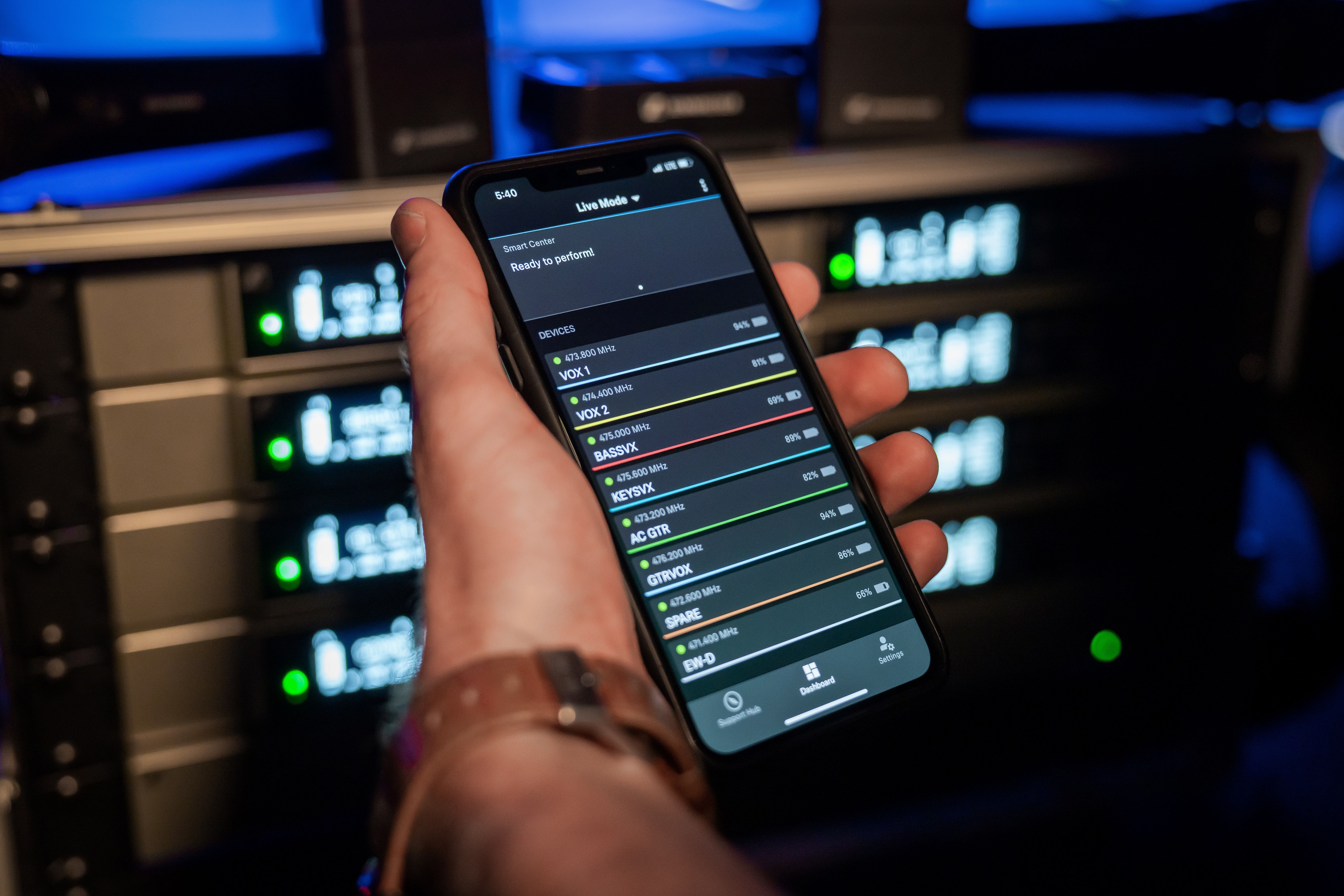 Hi - you can find us on stand C3 (opposite Autograph), or chat with some of our team over on the SSE Audio/Solotech bar.
For over 75 years, our microphones, professional headphones and wireless systems come with a built-in mission: to stay true to the sound and soul the music was given by its artist. From the fragile intimacy of a whispered word to the deep dark punch of an attacking bassline, we deliver pure emotion and excitement. A quality that has convinced a broad spectrum of performers and music lovers all over the world.
We offer a solution for every audio challenge—ranging from a wireless microphone to capture amazing audio quality for your film projects to performing in front of thousands of fans. Select your application or go directly to your preferred series or system to get more details.
Address
Pacific House
Third Avenue
Globe Park
Marlow
SL7 1EY
United Kingdom
Evolution Wireless Digital raises the bar by providing the highest dynamic range of any wireless system currently on the market. Use the Sennheiser Smart Assist app to automatically coordinate frequencies with ease.  Increased bandwidth and the lowest latency of any digital wireless system currently available. https://en-uk.sennheiser.com/ew-d