23 Jan 2020
PLASA Stage to Studio competition closes with 84 entries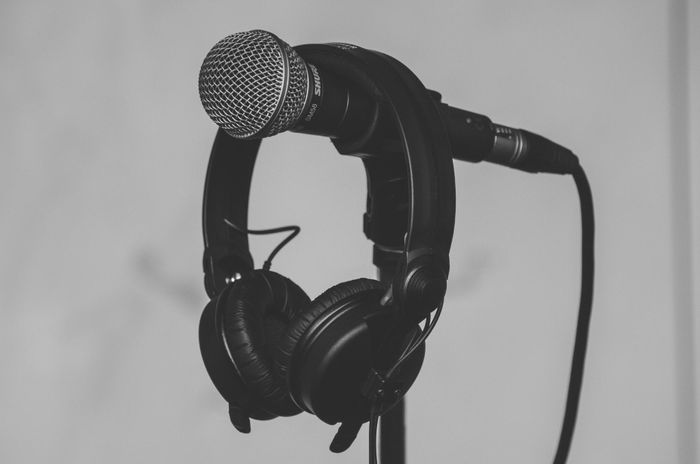 PLASA's Stage to Studio competition has now drawn to a close, with all 84 entries for the 'Best Mix' currently being vetted by a team of knowledgeable judges before two winners are announced in February and awarded with a pro audio prize.
The competition stemmed from Stage to Studio at PLASA Show which saw upcoming artists perform live while being recorded by respected engineers. The raw audio files of one of the featured artists, VC Pines, were then released, inviting people to mix and submit their own version.
The competition was open for one month and PLASA was delighted to receive over 84 entries from 30 countries across five continents. Two winners will be announced next month for Best Original Mix and Best Alternative Mix. The winners will each receive an audio package worth £1,000 – Genelec will award their 8320 monitors and GLM software, and Shure will award a KSM32 microphone and set of SRH1540 headphones.
All entries will be judged by an expert team consisting of: Andy Bensley of Genelec, Marc Henshall of Shure, Paul Watson of Headliner Magazine, Dave Lockwood of Sound On Sound, Peter Heath from PLASA, a senior engineer from Miloco Studios, and VC Pines himself, AKA Jack Mercer.
To see who wins the Stage to Studio competition follow PLASA on Facebook or Twitter @PLASAShow.