09 Jun 2023
Beware of scams targeting exhibitors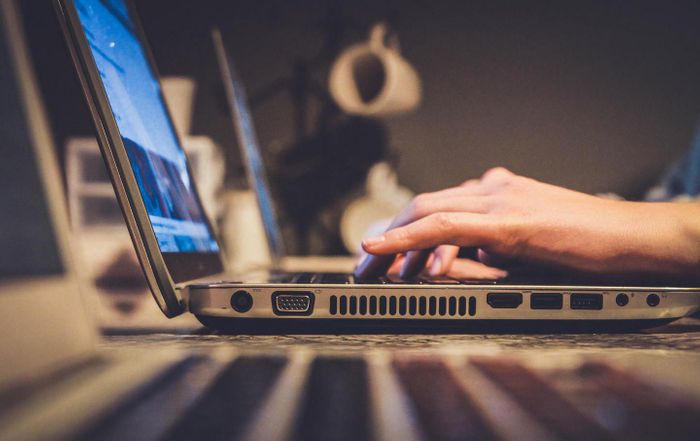 Please be on alert for fake companies which target exhibitors during the lead-up to a show. You may receive emails offering advertising, email lists, hotel accomodation, travel packages or lead retrieval. The Exhibitor Manual lists all of our official suppliers. If you are contacted by any other third party company, please let us know.
We advise that you watch this video from the AEO to find out more: https://www.youtube.com/watch?v=oTtvwGg7Z1Y&t
Companies to ignore include:
Event Partner Network
Rolebase.live
Event Services Directory
Lead Exhibitors
The List Box
Hex Expo Leads
Event Info Pro
Expo Python Leads
Delegon US
Visitors Data
Inter-Fairs
Indexial
Email listz
Data Net Expo
Leads4Events
Attendees for Expo
Go Fair Ltd
Travels To Fairs Ltd
Global Exhibit & Travel Arrangements Ltd
Unitradesmicrobiz
Cloud Conference
Event Fair
FairGuide.com
Construct Data Verlag
Expo Guide
International Fairs Directory
BizSenseItClass
Solution Data Event
Expo Solution Data
Tech Explore Show
Please email info@plasashow.com if you are contacted by a company not on this list so we can keep this page updated.
Please read this article by the Association of Event Organisers which discusses this issue further.