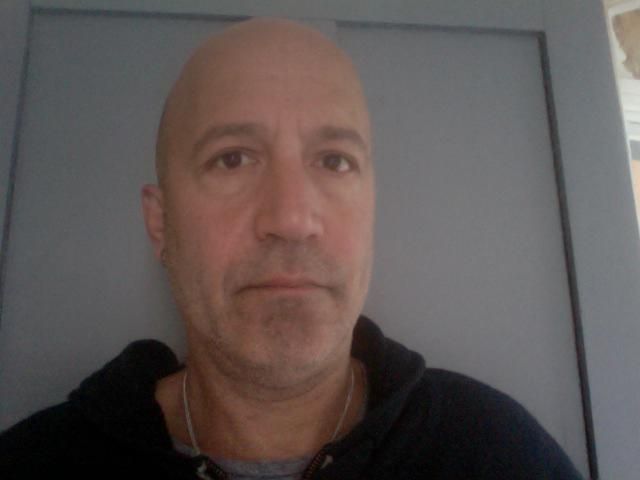 Pete Kalopsidiotis
Peter Kalopsidiotis (AKA Pete The Greek), did his first tour in 1978 when technicians were still known as roadies and their degree of specialisation is not what it is now. He started to concentrate on rigging in about 1983. For 25 years work took PTG all over the world with all kinds of major acts. From an initial life of rock and roll touring work has been as diverse as rigging on tall ships, theatre and film work, crane work, art installations and getting heavy furniture into top floor dwellings.
PTG Productions was formed in 2004 with an emphasis on select handful of London venues and some of the larger festivals.
Peter was involved from the start of the National Rigging Certificate and is an NRC assessor for the scheme, provides training and is a member of the National Rigging Advisory Group.