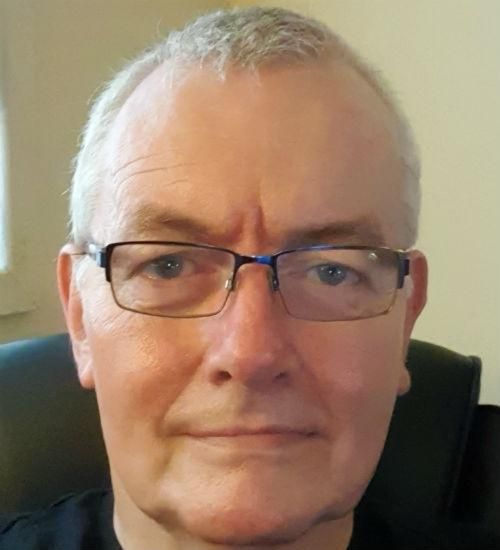 Peter (Shanks) Powell
Peter (Shanks) Powell is currently the Hawthorn LOLER examination officer, a role which includes inspection and certification of client venues across the UK as well as Hawthorn's rental inventory.
He is the main service engineer for Prolyft hoists in the UK, an NRC Rigger and trained on CM hoists.
His career began in the 70's and Peter spent the 80's as a touring rigger, the 90's in event production and the 2000s teaching and sharing.