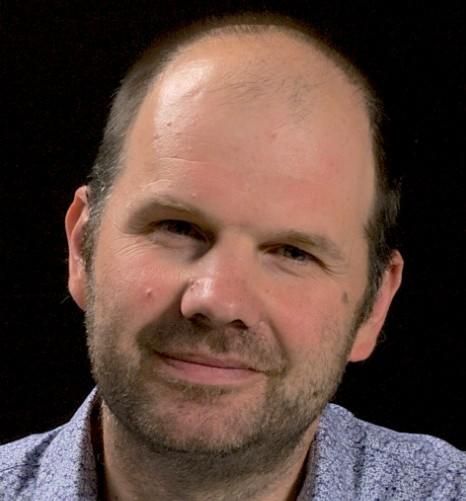 Scott Arnold
Scott Arnold is the Group Managing Director of the Autograph companies, a meteoric rise given that he arrived as a lowly wireman. Who knew that welding copper onto metal was the career path of choice?
Before this he actually was a welder before taking the obvious road into being a theatre sound operator. He operated the west end productions of Starlight Express and Smokey Joes Café.
His cable making at Autograph was so good that they begged him to run the Hire department, something he did for some considerable time before becoming a Director. His highlight during this time was his involvement in the Les Miserables anniversary concert at the 02 arena, a monumental audio system and logistical nightmare that he spearheaded almost single handily!
An inspiration and spiritual leader to all under his care, Autograph are very lucky to have him.