Apt-GB (teleprompter.video)
Stand: H7
Audio
Audio-Visual
Staging/Technology/Engineering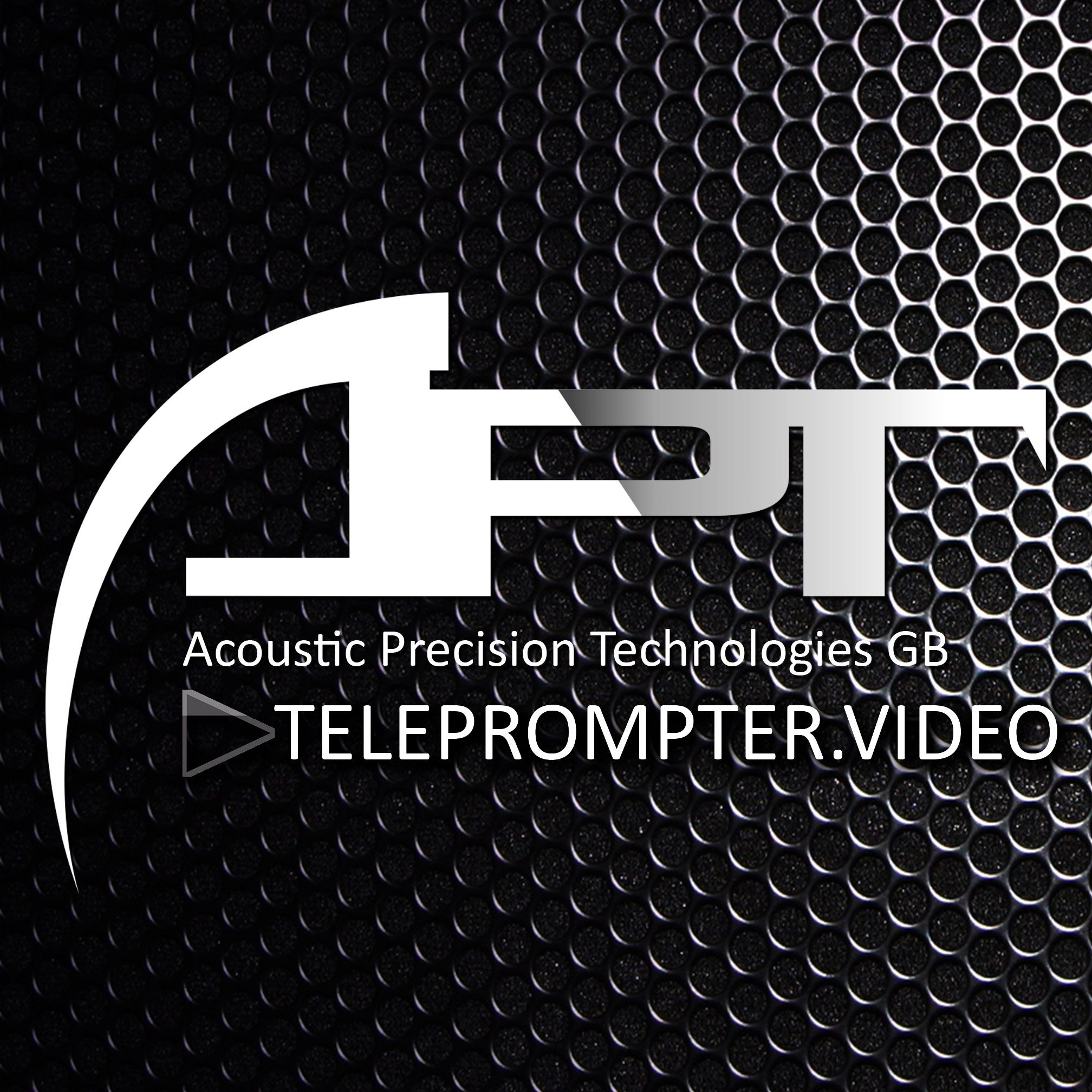 Apt-GB are the UK's market leader in bespoke audio solutions and the developers of the UK's most innovative comfort monitors - >Teleprompter.video.
Our mission is to deliver exceptional quality sound and cabinet customisation at affordable prices. We build our cabinets and comfort monitors using only the best materials, electronic components and finishes giving you amazing sound quality and performance at affordable price price.
With >Teleprompter.video, Apt-GB have added a full range of teleprompter, comfort video monitors and video stage wedges to their fold.
For more information on our products please visit:
Comfort monitors: www.teleprompter.video
Apt-GB audio range: www.apt-gb.com
Address
Puckator Farm
St Cleer
Liskeard
PL14 6EQ
United Kingdom
Ultra compact low profile high efficiency twin 6″ subwoofer, for bar and restaurant application with the CNB51 5" top pack and the QDSP2K quad amplifier.