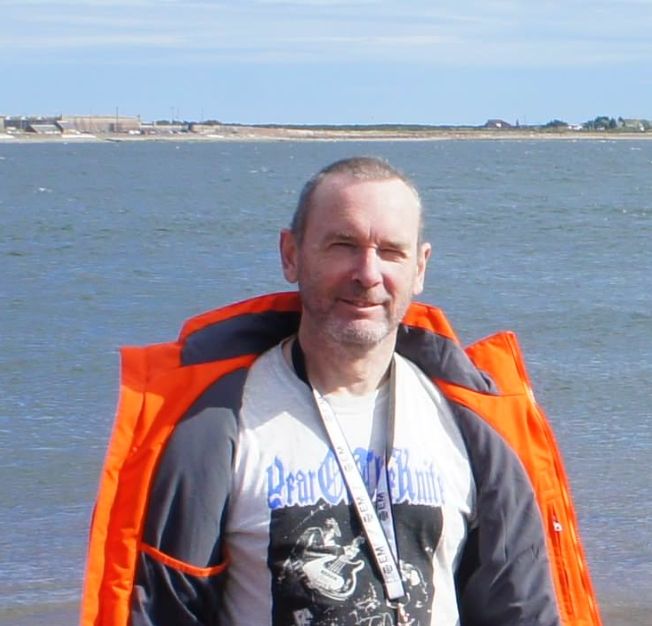 Karl Raw
Health and Safety Inspector
,
Health and Safety Executive (HSE)
Joining HSE in 2005 I have Regulated in a variety of industrial sectors including fixed premises (factories), construction sites, asbestos, gas, NHS and educational establishments. Now a part of the HSE's Local Authority Safety Unit Team, my role is now a policy\engagement one for the entertainment industry which includes Theatre along with film\broadcast and entertainment industries including live events and fairgrounds etc.
Currently, I am also a member of the HSE COVID outbreak support team providing advice and support to the frontline inspectors undertaking workplace visits in relation to COVID control and compliance.
Outside of work I am married and have three children thankfully grown up(ish) 18,19, 22. With the usual family interests to follow (live music, football etc. and recent banger tour across Europe for charity) with what's left in the wallet after subsidising the children.