11 Aug 2023
Record number of Gottelier Award nominees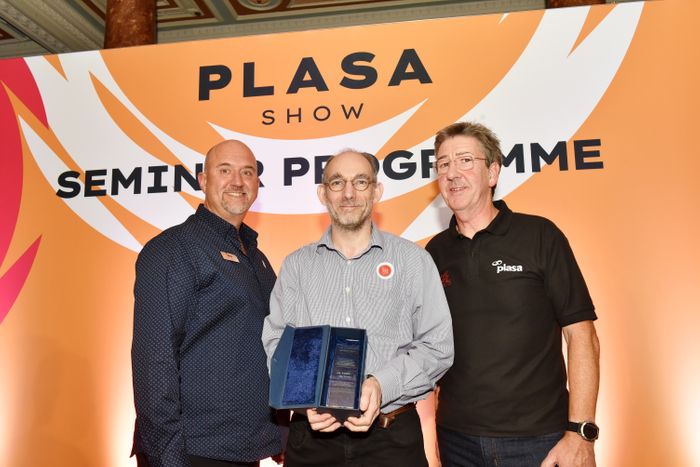 Voting is now in process for this year's Gottelier Award, which has received a record number of nominees from the indsutry itself - PLASA members, LSi readers, plus PLASA Show exhibitors and pre-registered visitors.
Named in memory of renowned industry innovator and commentator Tony Gottelier, this special award recognises the invaluable contributions of the people behind the products.
LSi readers, pre-registered PLASA Show visitors and PLASA members are eligible to vote for the Gottelier Award. The recipient of which will be announced during the PLASA Awards for Innovation ceremony at PLASA Show on Monday 4 September. The nominees for the 2023 Gottelier Award are: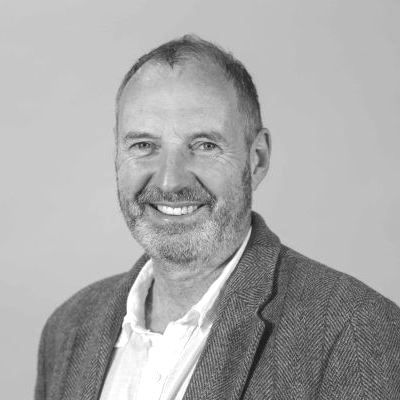 Mark Ager - XM Automation
Mark's influence over the past 40 years has been intrinsic in creating and defining the theatre automation industry as we know it today. Known by some as the father of automation, he co-founded and managed Stage Technologies (STL) which developed many of the innovations (from standard automation desks, racks and winches, 3D flying performer systems, to free-roaming stage trucks) that form the bedrock of the modern industry. He built STL to become a worldwide industry leader and innovator - winning multiple awards and working with leading-edge clients. Post-pandemic Mark created XM Automation, a disruptor enabling wider automation uptake within the industry and defining a future vision.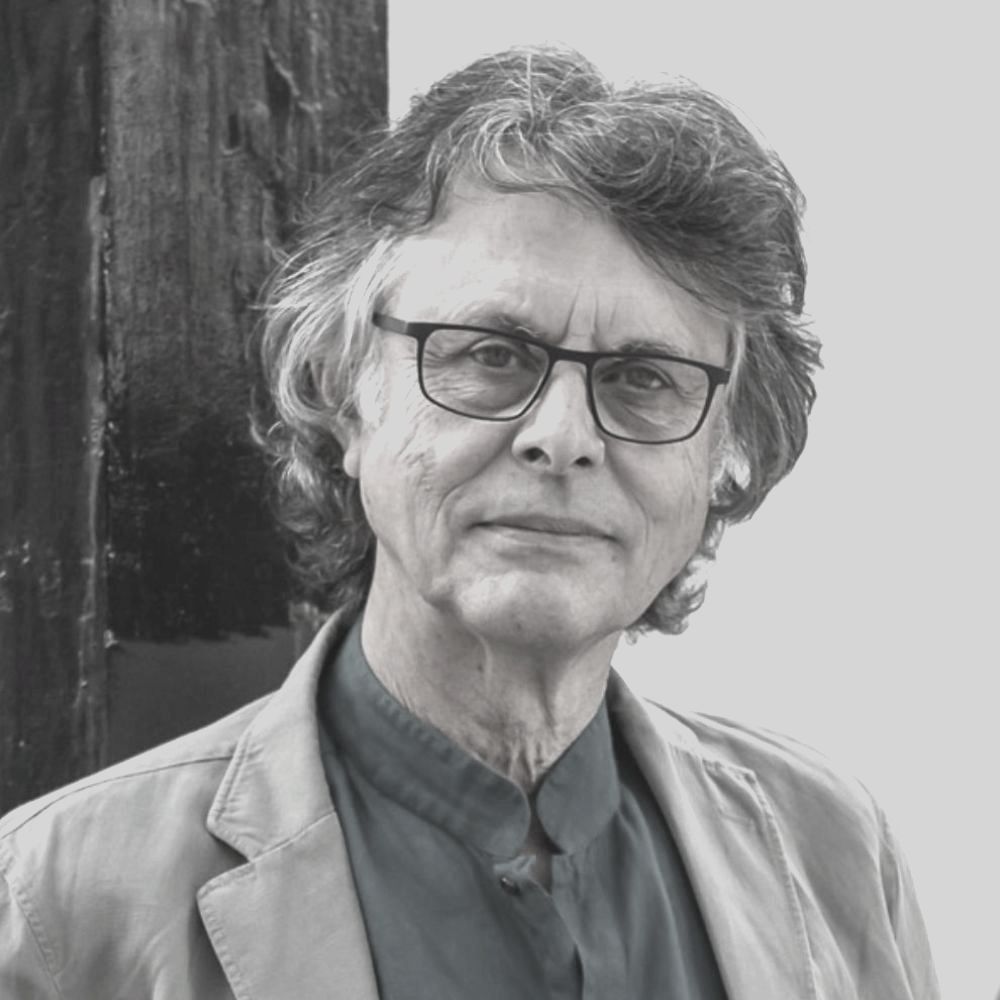 Andrew Bruce - Autograph Sound
Andrew Bruce co-founded Autograph Sound Recording in 1973 and his company has been the pre-eminent supplier of audio equipment and sound design services to the live entertainment industry both at home and internationally for decades. In addition to his many credits as a sound designer, Andrew has also been instrumental in developing numerous specialist products, including Autograph's Signature Series range of failsafe devices and many others now in common use. He also pioneered the software design for the digital mixing consoles that now dominate theatre sound globally, offering operators and designers new realms of creativity and flexibility.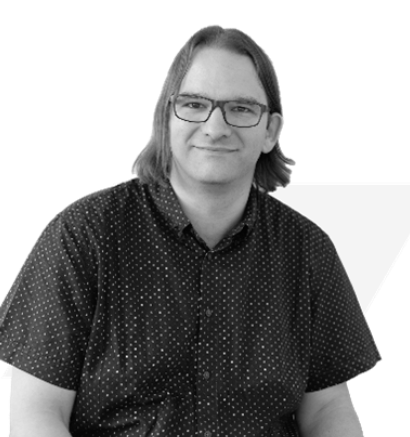 Simon Canins – Astera
Simon Canins has been a vital member of Astera's R&D team since around 2008 and has held the position of R&D Director since 2013. His focus on core technologies and product innovation has played a pivotal role in Astera's growth. Under his guidance, the company successfully launched products such as TitanTube, HeliosTube, HydraPanel, AX9, PixelBrick, LeoFresnel, PlutoFresnel, and Astera App, among other groundbreaking solutions. Simon's leadership inspires the Astera team's user-centric approach to product development, driving their continuous advancements. With him at the helm, Astera eagerly anticipates achieving new heights in its journey of creativity and excellence.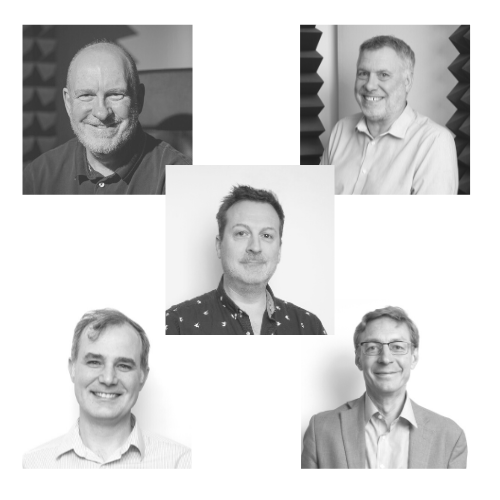 The CEDAR Audio team
Since 1988 CEDAR Audio has led the way in audio restoration and noise suppression, winning multiple Academy, Emmy and industry awards. The CEDAR team has been behind various game-changing pro audio inventions, including the first real-time digital audio restoration systems, spectral editing, digital dialogue noise suppression (DNS), and broadband noise reduction without a spectral fingerprint. They have also developed many other 'world firsts', including sub-sample phase correction, digital audio restoration processes that run on dedicated hardware, and audio restoration software that runs on third-party platforms. The teams for these products have included (variously) Dr Christopher Hicks, Dave Betts, Tony Webster, Paul Alexander, Darren Blaxcell, Clive Osborn, Gordon Reid and Dave Sturman.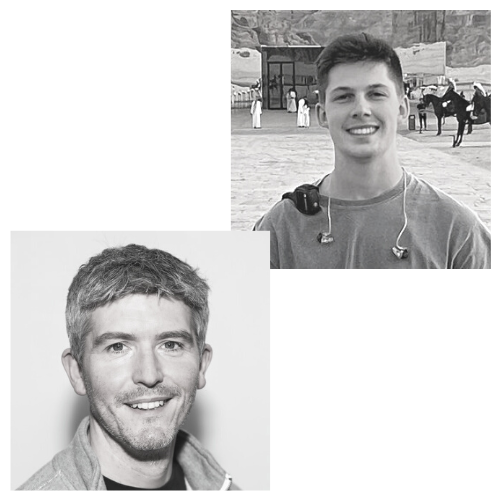 The CuePoints team
The CuePoints development team includes lead developer Matt Peel and product designer Morgan Evans. Together they introduced to the industry a new tool to time stamp music / video tracks with cues and annotations with the ability to export the invaluable timing data to a wealth of consoles and other software, saving time for lighting and video designers and operators as well as other disciplines such as pyrotechnics. Developed during the pandemic, with a primary mission to enhance collaboration between departments and meet the increased demand for timecode in Theatre, Concert Touring, Broadcast and Live Events. CuePoints is already widely used by creatives and has been utilised on projects such as Eurovision, Special Olympics and Strictly Come Dancing.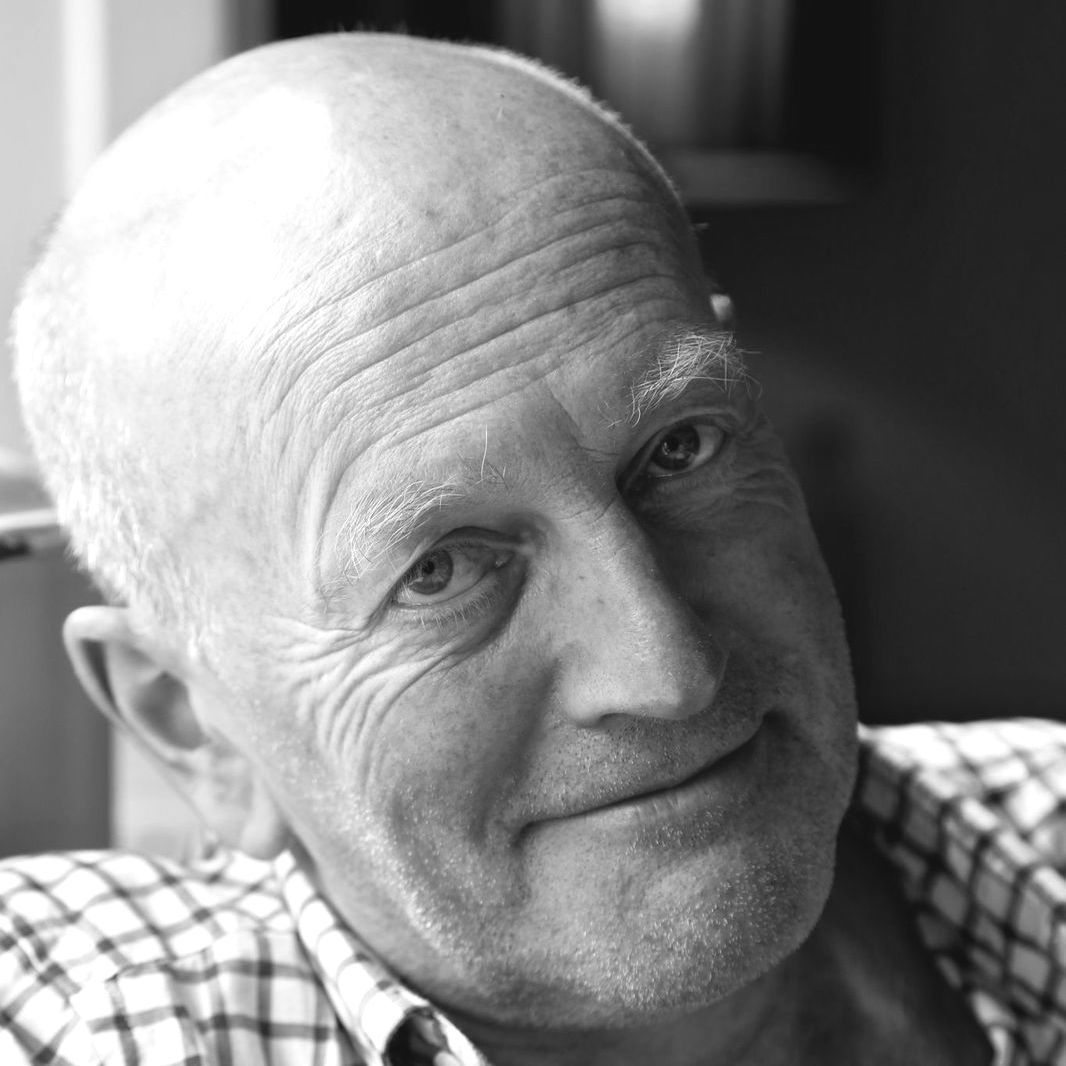 Howard Eaton - Howard Eaton Lighting Ltd
Howard Eaton is a serial problem solver well-known for his bespoke solutions which have brought magic to countless theatrical productions around the world. From Chitty Chitty Bang Bang's flying car, to the crashing chandelier in the Phantom of the Opera; from the flying Olympic rings at London 2012, to advances in wireless dimming, long-lasting dry ice and atmospheric effects and much more, many of his inventions have gone on to directly inspire various manufacturers across the industry and products that are now commonplace. Howard developed the roll of Production Electrician, working on many of the major musicals in the 80s British Theatre boom.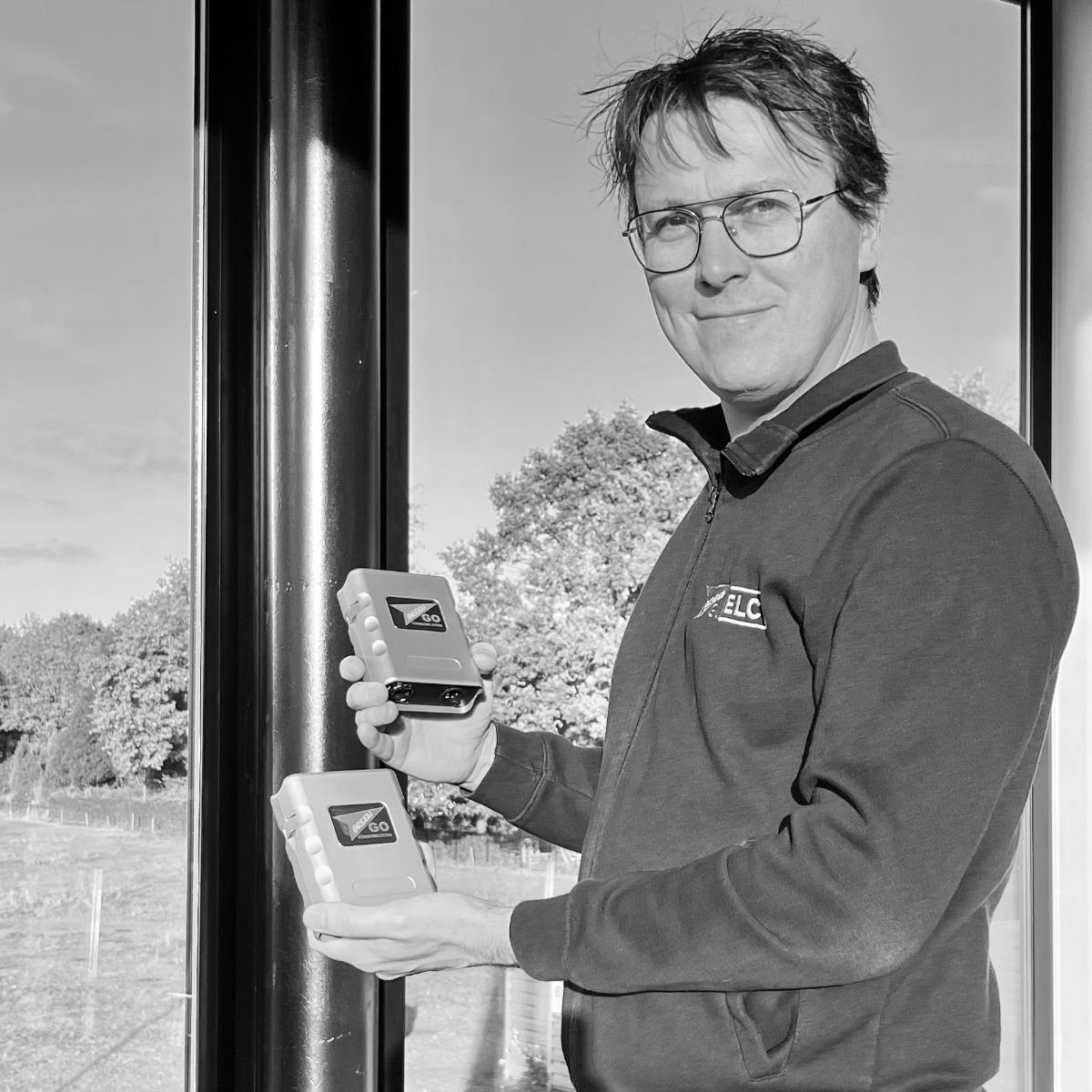 Joost van Eenbergen - ELC & Green-GO
Joost van Eenbergen, the brilliant founder of lighting control network specialist ELC Lighting, has innovated for the entertainment industry for 25 years. Today, award-winning products created by Van Eenbergen under the renowned ELC and Green-GO brand names form the backbone of Ethernet-based control and communications infrastructures worldwide. ELC has developed countless DMX accessories including nodes and switches, mergers and splitters, and a suite of software tools. In 2011, Green-GO brought affordable show communications into the digital realm, offering an advanced feature set in a cost-effective package. Today, Green-GO is another global success, having sold over 20,000 thousand beltpack units globally.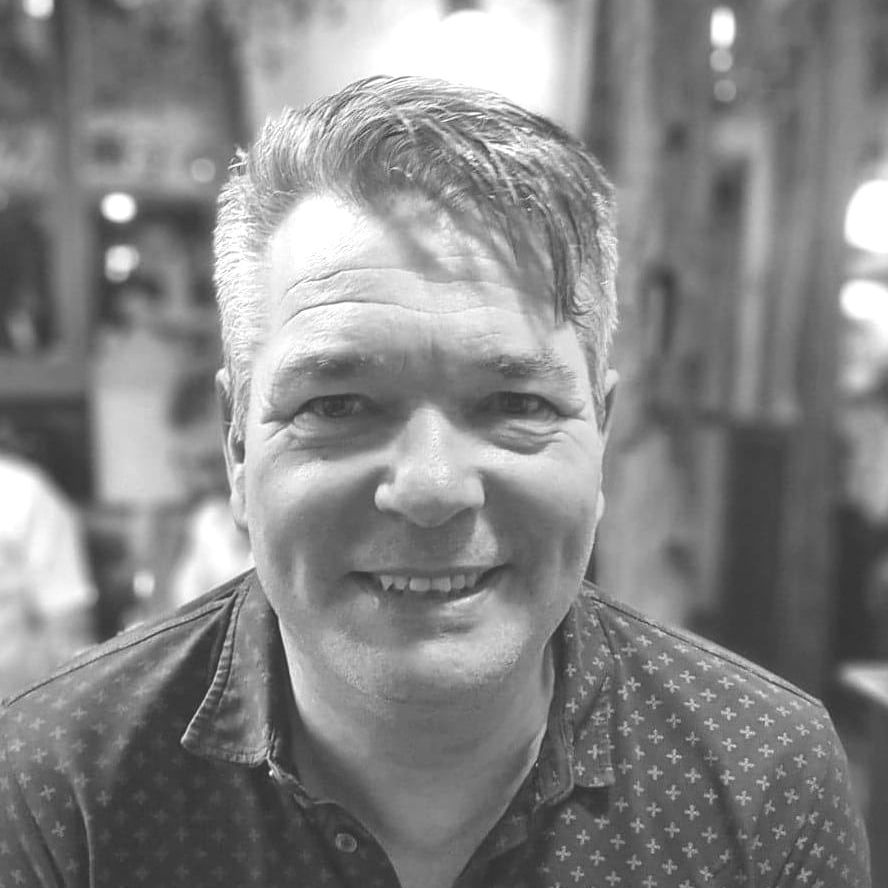 Bob Lynas - SmartShowUK Ltd
In 2016, Bob created simple low-cost solutions for ethernet-based Pixel-LED controllers, believing that was the future of LEDs. These ideas soon picked up worldwide interest. In addition, Bob created respectable products in the lighting industry, such as NetDMX, NetPixel, and AirPixel. Off the back of this, he was head-hunted by RatPac Controls to design hardware/firmware predominantly for the Hollywood movie lighting industry, working on their Unity, DataSphere, and PDBLink product series. During this time Bob also designed for two further Californian lighting companies, as well as SmartShow – the latest release, Pro-ONE, being the flagship product for driving an extensive number of Pixel-LEDs from ArtNet/sACN data.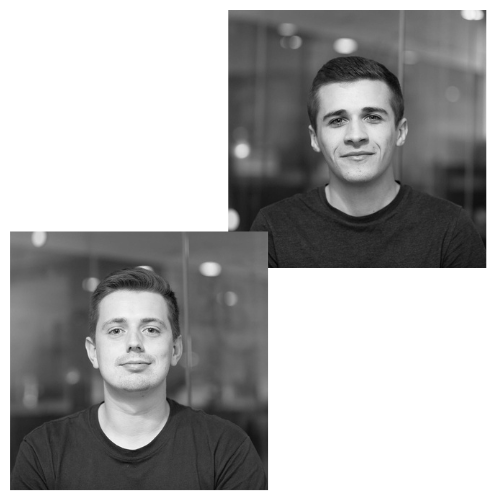 The ON LX team
The core ON LX team consists of Matt Didon and James Walton and initially undertook lighting, AV and live event installations using custom applications to integrate systems and simplify user interaction. Evolving their focus to solely R&D for the entertainment industry, they have been behind several major apps for leading brands. ON LX's debut app, Ctrl for iPad, surpassed 150,000 global downloads, enabling customisable interfaces for multiple AV systems. Their latest platform, Ctrl Suite, empowers users to seamlessly unify diverse entertainment tech into sleek interfaces with advanced processing. ON LX continues to revolutionise the user experience with entertainment technologies, spanning the live and installation spaces.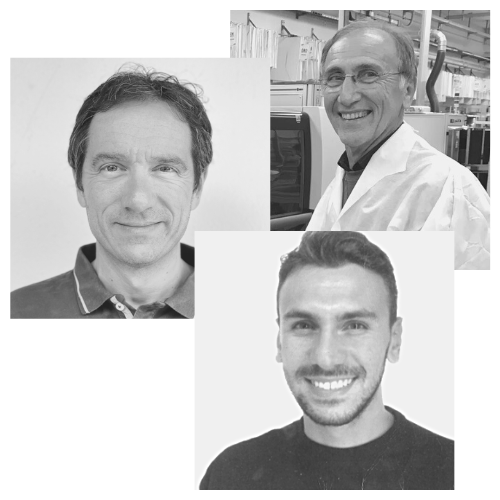 The Outline Newton team
The Electronics R&D team at Outline includes Daniele Pagani, Andrea Ippolito and Giancarlo Puzzi. Together, they had a pivotal role in the development of Outline Newton, which launched in 2017. The system includes the innovative, FPGA-based Newton signal processor, an advanced routing wizard that works at the crossroad of analogue, digital and networked audio realms. Since its inception, Outline Newton has become the de-facto standard for handling signals, clocks and sample rate conversion across stage, FOH, on-air control room and OB-van applications, whenever different digital ecosystems must coexist for live events, broadcasts, streamed shows, or all of these concurrently.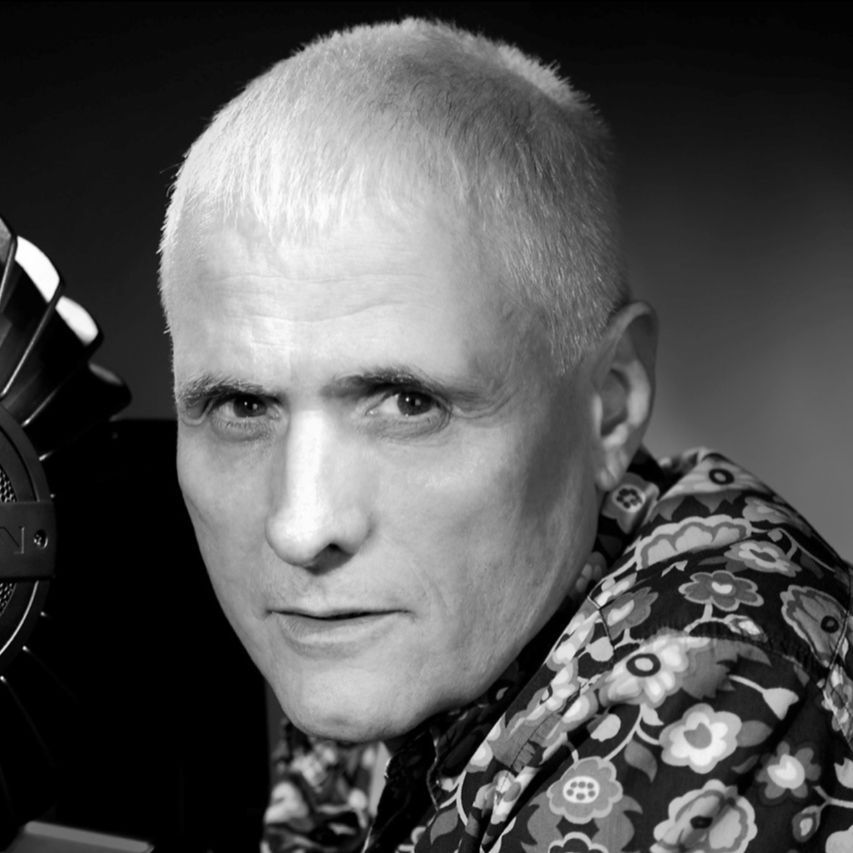 Yvan Péard – Ayrton
Yvan Péard, founder of Ayrton, pioneered groundbreaking lighting for live entertainment. His inventions like MagicPanel, MagicBlade FX, and Cobra set industry standards. The versatile Diablo LED Profile, EyeColor, DreamPanel Floor, and WildSun 500C also showcase his innovation. From Radical series to Perseo, Domino, and Huracán LT, Ayrton offers compact, efficient LED fixtures for all venues. Péard's creations prioritise sustainability, with eco-friendly design and production practices. These innovations not only benefit global lighting designers but also advance the industry's sustainability journey.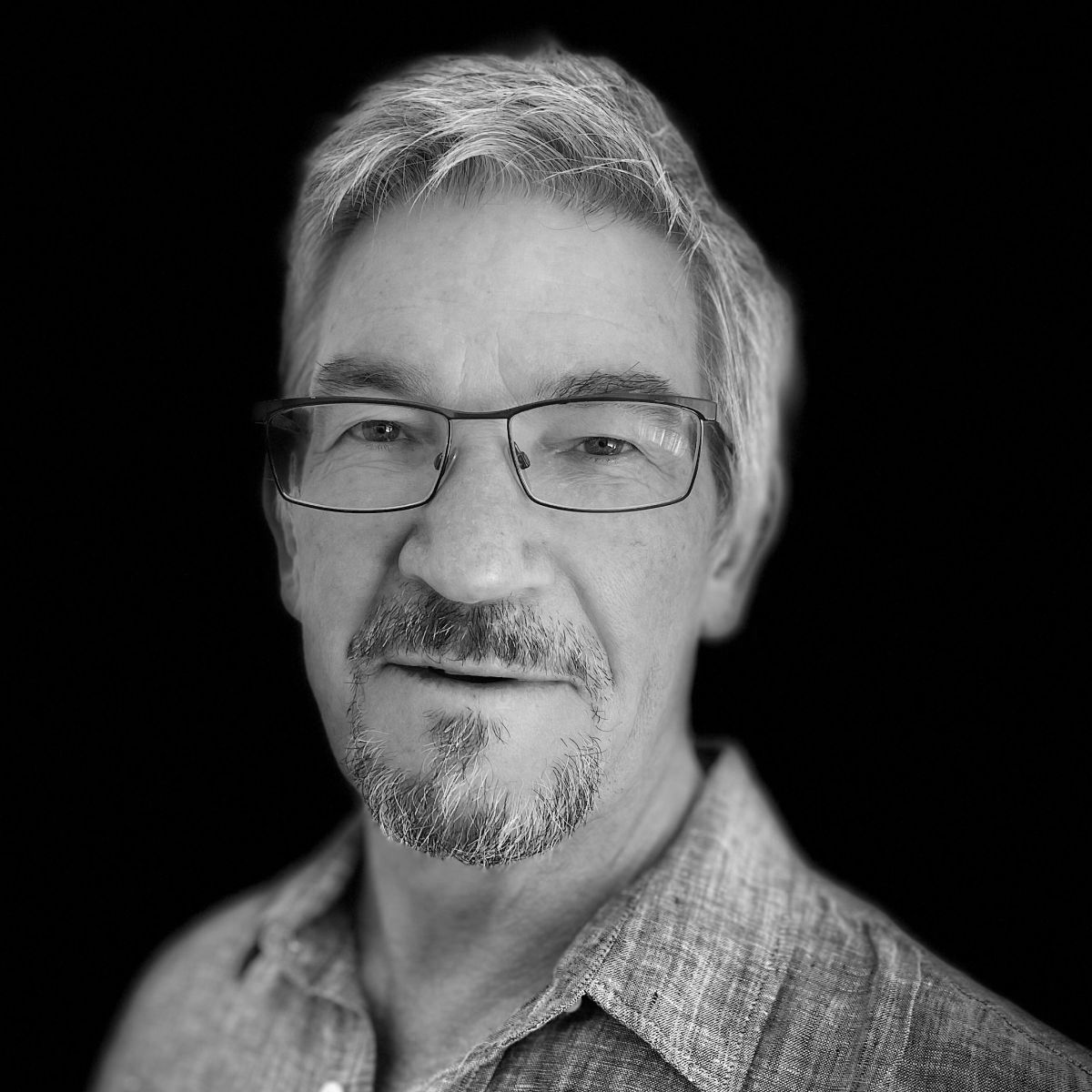 Gary Pritchard - LSC Control Systems Pty Ltd
As one of the fathers of the DMX512 protocol, Gary Pritchard, founder of LSC Control Systems is an architect of today's industry. His career as an innovator spans over 40 years, posting many technological milestones along the way and being recognised with two Australian Design Awards. LSC's innovations, such as Linklight (the world's first bi-directional DMX512 multiplexer/demultiplexer) and the Precept Lighting console (another world first) were rebadged and sold by Avolites in the UK, Europe and the USA in the late '80s. LSC's remarkable innovation has continued with products such as the PLASA award winning Mantra lighting console and the patented UNITOUR smart power distribution system now serving not only lighting, but audio, video and power applications.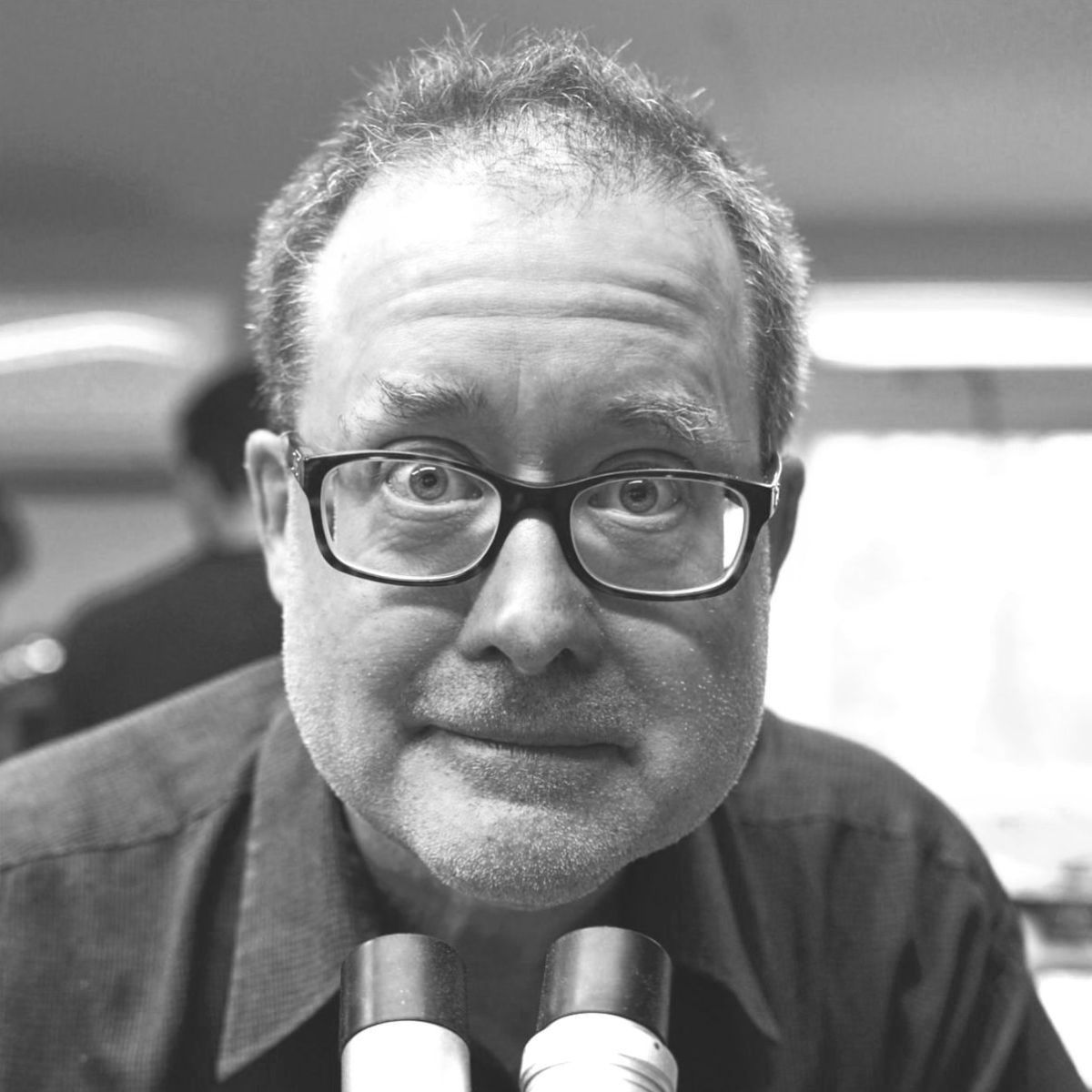 James David Smith - RC4 Wireless
James David Smith (Jim), founder of RC4 Wireless, is a hands-on electronics designer specialising in wireless battery-powered technology for arts and entertainment. Jim has developed leading-edge technologies for over three decades, including wireless lighting used from the 1990s through to the present day on Broadway, in the West End, in LORT theatres across the US, on large-format signage in Times Square, New York, as well as for ballet, opera and theatre shows worldwide. In recent years, RC4 Wireless products have become ubiquitous on motion-picture productions globally. Jim won an ABTT New Product Award in 2009, and PLASA Awards for Innovation in both 2014 and 2015.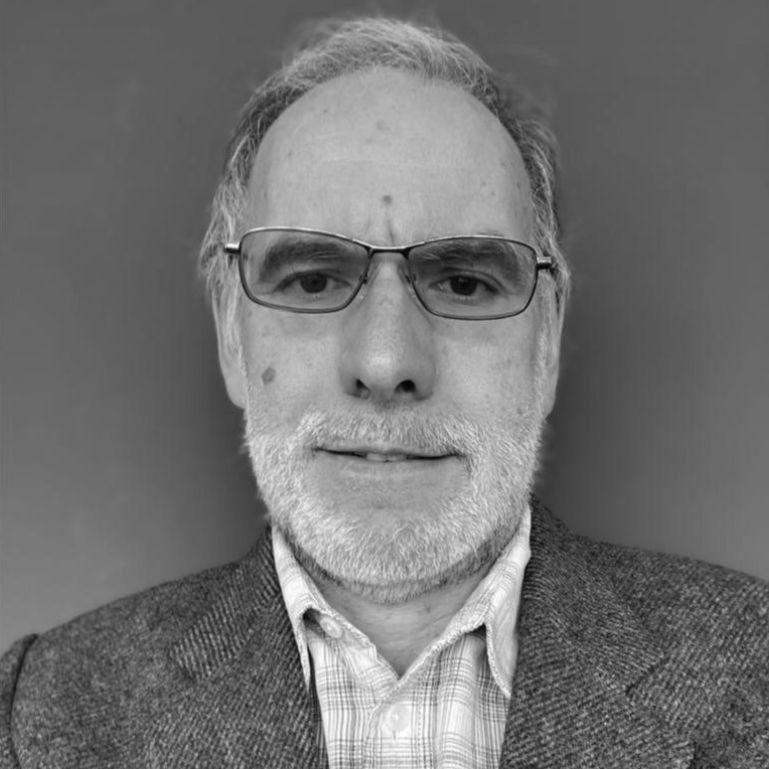 Peter Willis - Howard Eaton Lighting Ltd
Peter Willis started his career in 1980, in Australia. After transferring to Strand's UK R&D operation, he has been with Howard Eaton Lighting Ltd (HELL) for over 25 years. At Strand he contributed to the success of the Galaxy, and Galaxy Nova lighting consoles. Designer of the SoftCUE programmable cue-light system, for HELL he has designed the electronics and software for countless novel special lighting effects seen in theatre shows worldwide. A devoted advocate of RDM, Peter has played a pivotal role in its development and advancement, hosting numerous Plugfests, creating the RDMLabPack and assisting manufacturers improve reliability and interoperability.
---
All those eligible to vote will have recently received an email containing instructions on how to cast their vote. Voting is open until 12pm (UK time) on Friday 18 August.
Find out more about the PLASA Awards: https://www.plasashow.com/awards